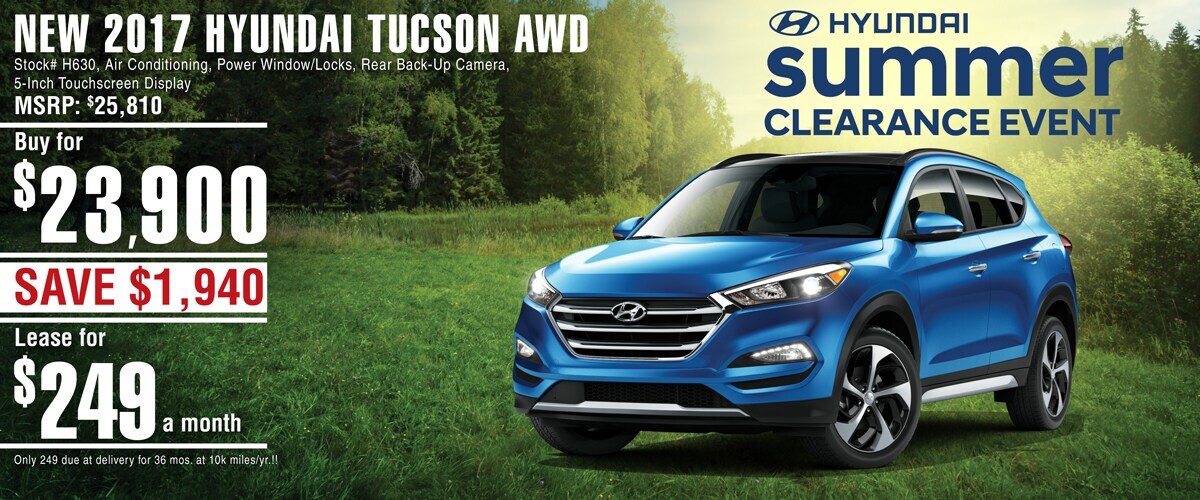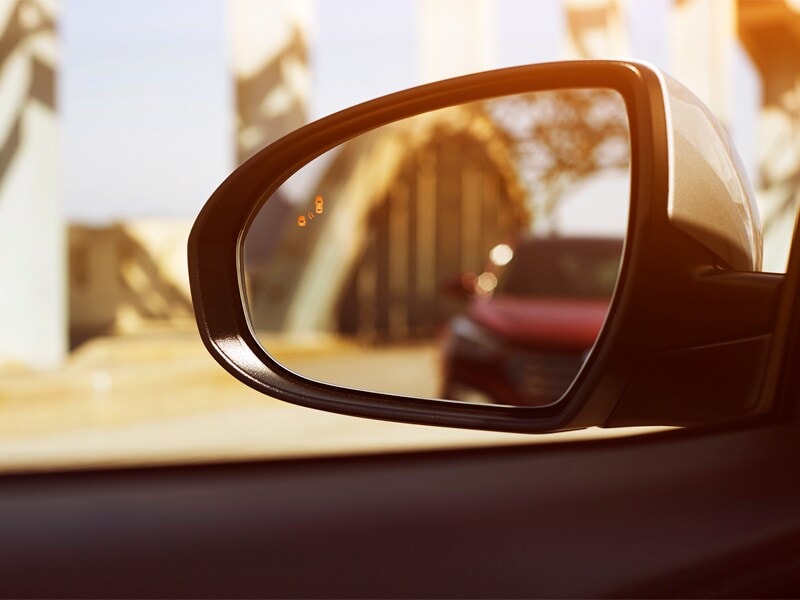 Drive a Loaded 2017 Hyundai Tucson All Wheel Drive for only $249 a month with only $249 due at delivery!
This deal is the best Hyundai Tucson lease deal we have had all year and best of all EVERYONE is eligible 
for this deal. You do not have to be in a competitive vehicle. You do not have to be currently leasing a 
Hyundai product. You do not have to have a trade. This is the real deal, everyone is eligible for this 
Tucson lease.
It is easy to drive a brand new
2017 Hyundai Tucson
All Wheel Drive - Forget your checkbook, you don't 
need a down payment, this $249 a month Tucson Lease deal is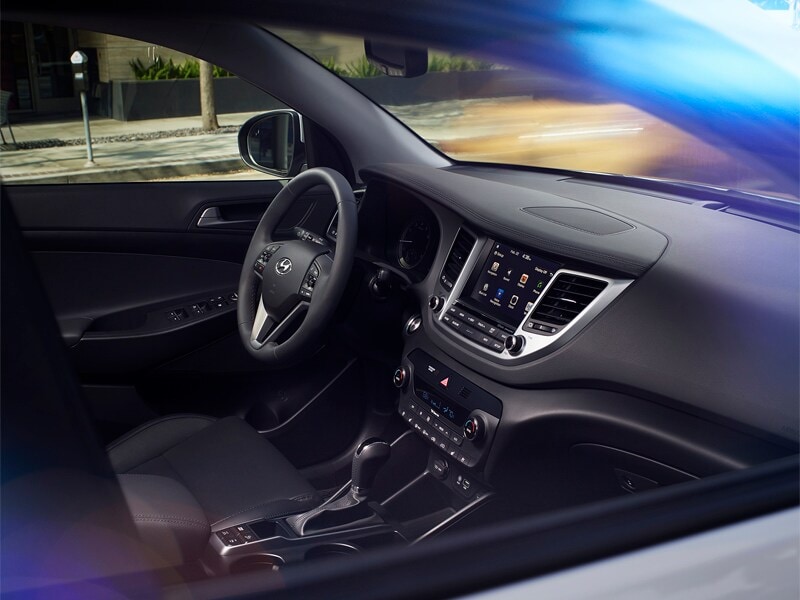 for 36 months and we even take care of 
the first payment for you, 
that's right a true sign and drive lease with zero out of your pocket and just 36 
more payments of $249 a month has you driving a loaded 2017 Hyundai Tucson This great deal includes 
10,000 miles a year and if you need more, we can customize this Spring Cleaning lease for you.
Best of all, if you have ever serviced in the Military with an honorable discharge you will qualify for a lower lease payment.
*Mo. Lease payment based $249 due at delivery for 36 months at 10K miles/year for well qualified buyers with approved credit. $0 sec. dep., $.20 per mile for excess miles. Tax & Registration no incl. Purchase incentives may be different than the lease incentives. No trade necessary. Must take delivery by 
07/31/17
.