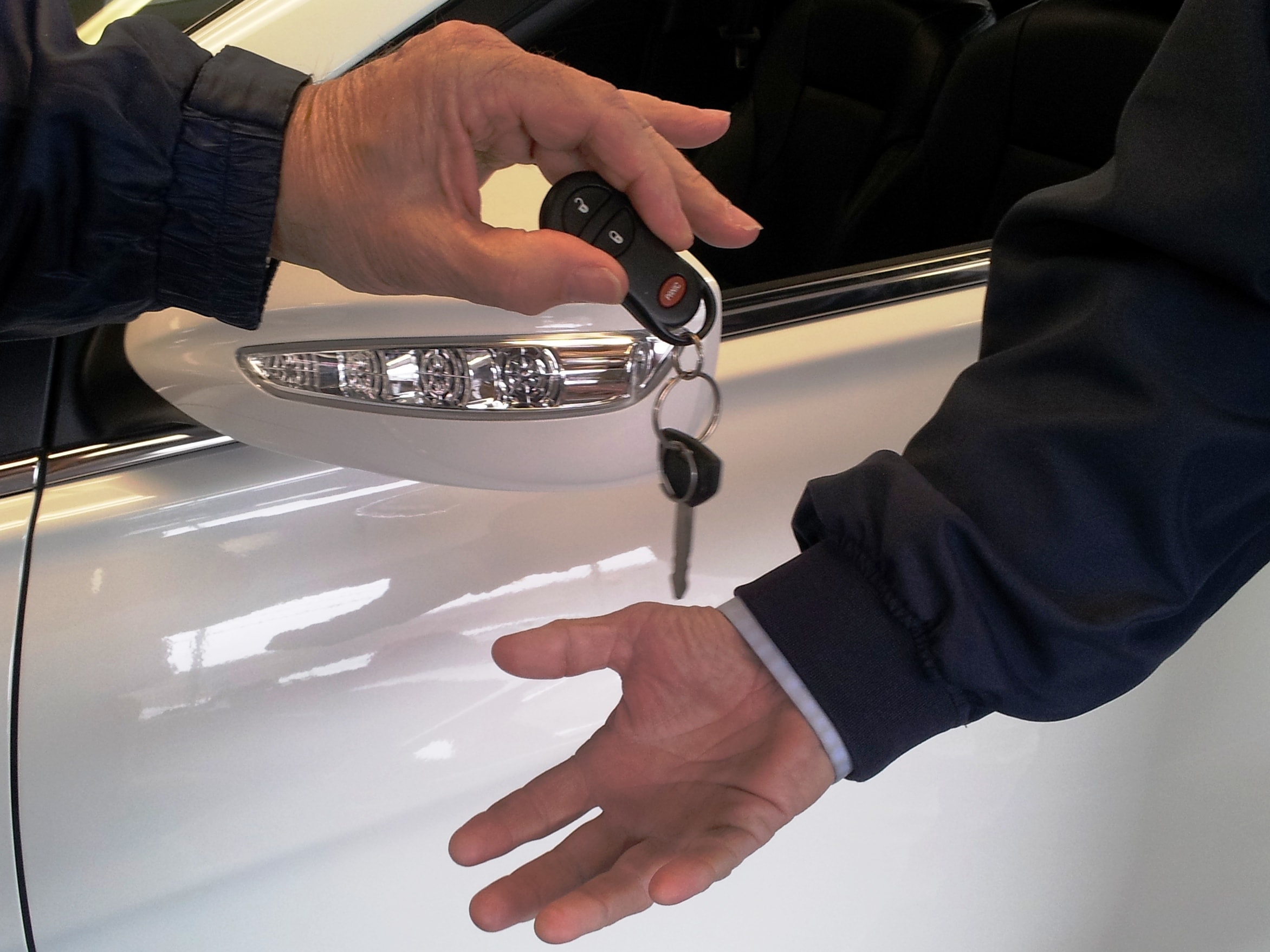 Let Midstate Hyundai of Vermont get you a free, no obligation appraisal value for your vehicle.  Tell us about your car and get an appraisal on-line within minutes, during normal business hours.  It's simple, just take a couple minutes and complete the questionnaire below.  We use state of the art software to look at multiple factors to help determine the most accurate value for your trade.  Some of the things it considers is:
Your vehicle details entered below are critical to an evaluation, including mechanical condition, options, year make and model.

Supply and demand.  If buyers want a certain vehicle and inventory is scarce, your trade value goes up.  For example, when gas prices go up, fuel-efficient vehicles are in higher demand and tend to sell for a higher price than when gas prices are down.

Historically some vehicles command a higher price, hold their value and are in higher demand.

Regional differences may cause buyers to pay higher prices for certain types of vehicles.  For example, when spring arrives in New England, convertibles tend to rise in value.

Local market differences, including prior sales data, auction prices, private seller prices and other dealers asking prices will factor into a trade-in value.


Let us get you a free appraisal today for your vehicle.